Welcome to California Custom Cable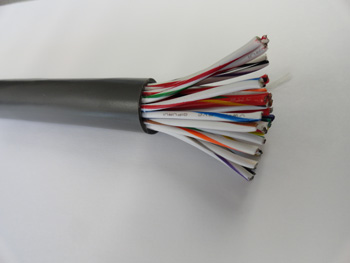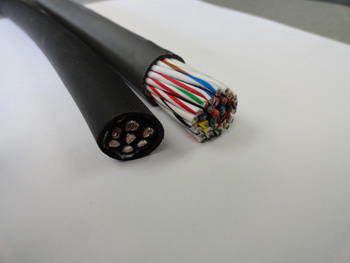 California Custom Cable in Gardena offers you customized wire and cable solutions including medical cables. We have 21 years of experience in the wire and cable manufacturing business. We specialize in creating wires and cables that match custom specifications. Our friendly and professional staff are highly knowledgeable about our innovative products and offer you personalized attention so that you can comfortably discuss your service needs with us.
Your Wire and Cable Experts
Our cable experts help a diverse range of our clients including hospitals and software companies to cut down on cable costs. Your satisfaction is our priority. Our wires and cables are made using the finest materials and go through stringent quality checks. This is why our products are resilient and absolutely safe for use in homes, businesses and industries.
Take a Look
Take a look here to learn more about our comprehensive range of cables and other related services.